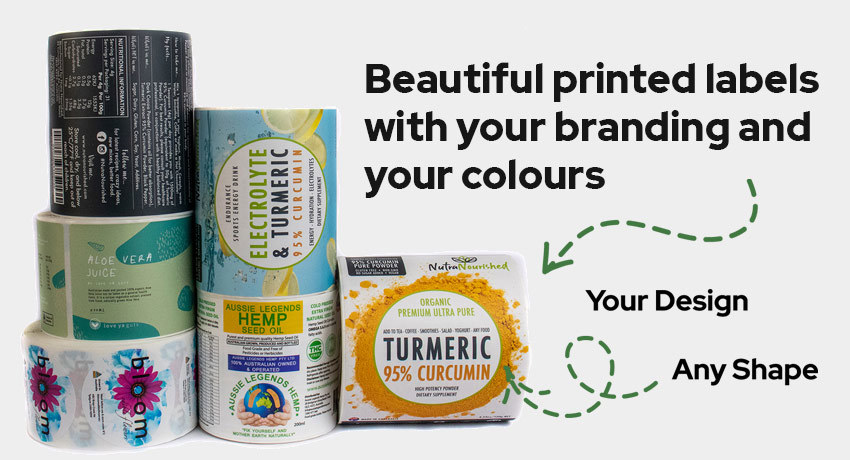 Daycon sticker labels - quality that sticks
Date: 27-Jun-2022
Daycon have the sticker labels solution suitable for all your label essentials, and our sticky labels can cope with the extremes. They're dishwasher, freezer, microwave, steriliser, abrasion and scratch resistant. They're also water resistant and chemicals won't affect them either. Heat-resistant and won't fade in high temperatures.
Quality sticky labels printed or blank that look great and stick is what we do best. You can trust our labels to last like your product. We guarantee 100% satisfaction on all orders placed with us because we understand how important it is for your products and brand to look their best when customers see them.
Difference of sticker labels explained
Abrasion and scratch resistant labels - What is a scratch-resistant sticky label?
Sticky labels need to stand up to the wear and tear of daily use and not all label materials are created equal. Standard office-grade label components aren't always made for industrial or high wear and tear environments where durability matters most. Daycon offer industrial-grade durable label components that last longer than other options. Our scratch resistant sticker labels are manufactured with different layers that make them resistant to scratches and scuffs while still looking great after prolonged exposure. Scratch resistant labels are also suitable to protect your valuable assets with our durable, scratch-proof asset labels and tamper-resistant asset tag stickers.
Asset labels – What is an asset tag sticky label?
Asset labels need to be a durable long life strong adhesive sticker label used to identify and track any physical asset which belongs to your business government department or education. At Daycon we can assist with unique coding (barcode, QR code, sequential serial numbers) for fast identification. Your asset tag may also include in the code other relevant information about the item (department, date purchased, expiry date etc.). For security many firms opt not to list company details on moveable items like laptops and mobile tech devices to limit company identification so operating a well-managed asset system is essential.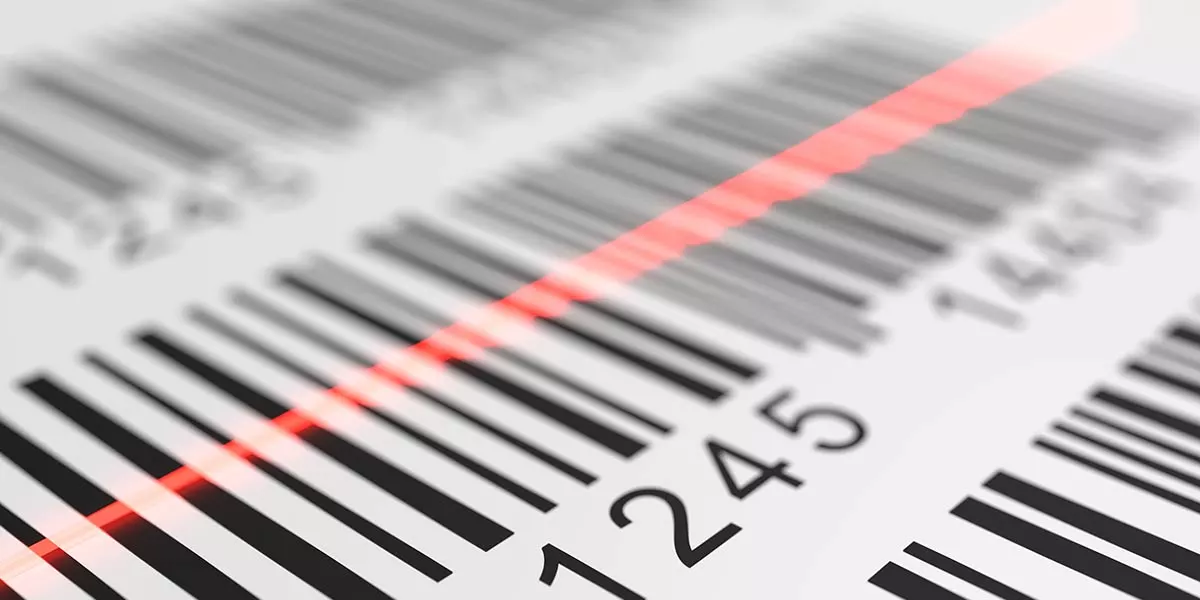 Dishwasher safe sticker labels – What is a Dishwasher safe sticky Label?
Dishwashers are not friendly and harsh on labels. We have experts who can help you create and select stickers that will look great even after repeated washes. Using our Daycon dishwasher safe and water resistant labels, you'll never have to worry about them getting ruined because they're made for the toughest situations. We want your brand to look good for the life of the product.
Fade proof sticker labels - What is a fade-proof label?
Fade-resistant labels are made of polyester and have UV protection. They need to be resistant to harmful ultraviolet light, which can cause colour fading in your design. Ink used for the printing process also has UV protection so that it lasts longer than other types of labels. If you have labels exposed to the elements you need to be able to protect your underlying media and image with these specially manufactured labels.
Freezer safe sticker labels – What is a freezer safe sticky label?
Daycon offer freezer-safe sticky labels printed or freezer safe blank stickers for use in low temperature environments, like packaging facilities, warehouses, cold transport or walk-in freezers. We understand the need for your product to look good in these harsh environments. The adhesive on each element of the label needs to withstand the extreme cold and stay intact no matter what happens. It's especially important that the adhesive doesn't freeze as that could cause the label to fall off during transit. We can work to get your freezer labels to meet all your prerequisites.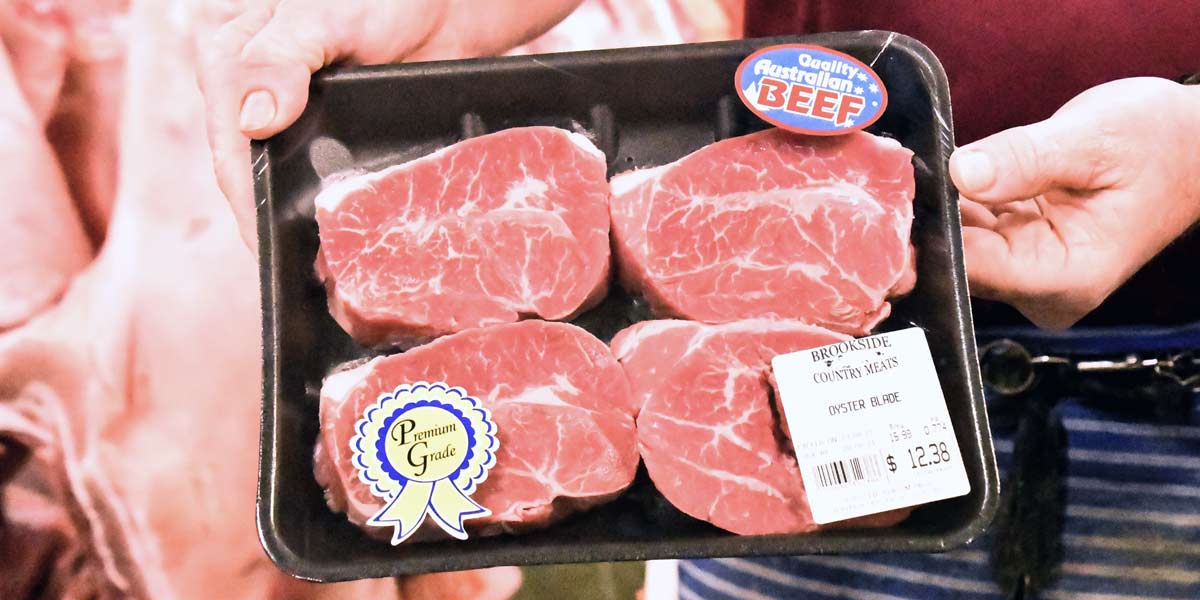 Long life labels – What is sticky label life?
Depending on how your label was engineered and other environmental factors, moisture and air can penetrate through and between the release liner and adhesive layer prior to use. Your label construction is also important to meet your label requirement and your label needs to outlast your product.
Your label is made up of three key parts. Liner (backing paper), adhesive, and face stock (your finished label media). Also important are the ink and depending on the requirement protection of varnish or laminate.
We can work with you to help you get the right label life.
Heat resistant sticky labels - What is a heat-resistant label?
Heat resistant labels are the perfect solution for any business that needs to adhere labels to their product. Our heatproof stickers need to be able to withstand temperatures of up to +388°C (730.4°F) and not come off during multiple reheating cycles or high temperature conditions. Other requirements may include water resistant, fade or smear proof if exposed to these types of conditions.
Daycon heat-resistant stickers are durable as well as easy-to-peel and apply and we can supply labels the securely fasten to a large range of surfaces including glass, plastic, and metal.
Sticky labels printed
Daycon white sticky labels and coloured sticker labels make your labelling quick, easy and professional. The blank adhesive labels can be printed with your own logo or text, while the pre-printed labels for overprinting in mono or full colour are perfect for adding a touch of professionalism to your products and your brand.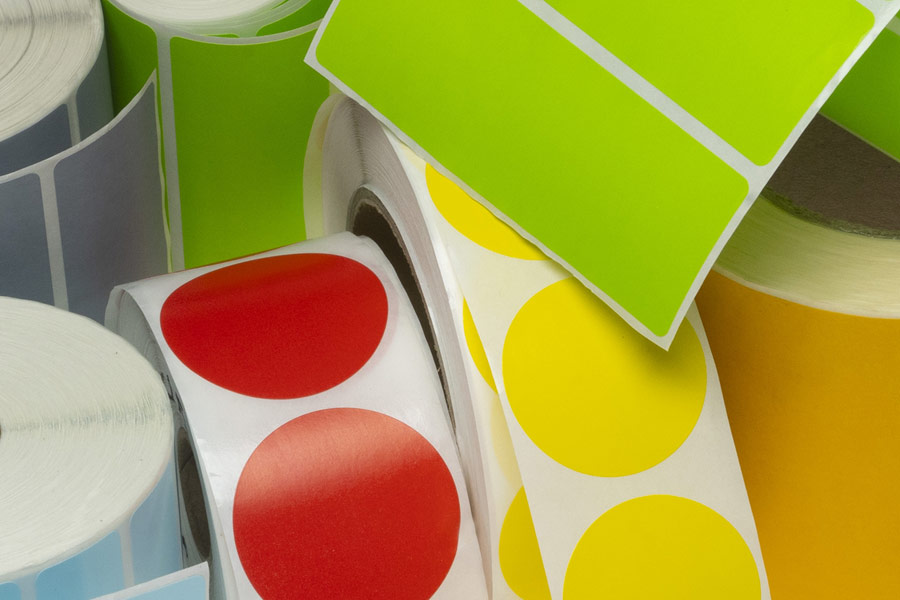 Ultra-resistant chemical labels - What is a chemical resistant sticker label?
Proper chemical labelling is important to identify the chemicals that are in a product and how they should be used. People are at risk if they use or handle the product incorrectly as there are strict guidelines that must be followed when labelling hazardous goods and chemicals.
High-quality chemical labels need to last, so you can always read them easily, even if they were placed on a container years ago.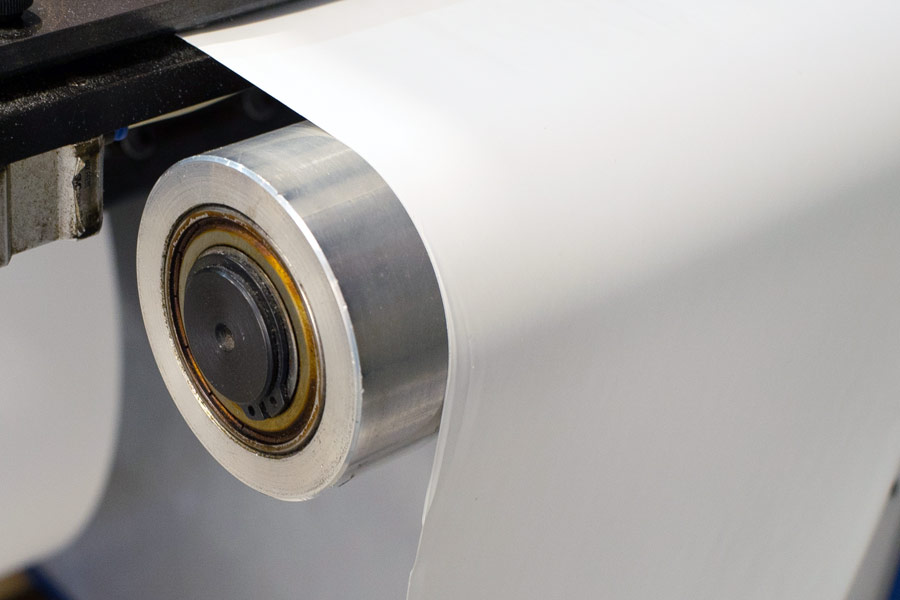 Water resistant labels - What is a water-resistant sticker label?
If it's water resistant labels that you need, Daycon has the perfect solution. Our team can work with you to ensure you select the correct label to suit your application exposure requirements (rain, snow, sun, spilled drink) protecting your brand and label from damage and keep the label looking new.
Get a quote
Back to list