We're delivering an unparalleled printing with our quality thermal transfer ribbons outputting crisp, sharp text, graphics and smooth lines. With our 30+ years' experience in label and sticker printing, we can offer you advice on getting the best output from your thermal transfer printer.
Thermal Transfer Ribbons that deliver top quality printing
Daycon Distributors have a wide selection of thermal transfer ribbons in black and colour that are wax resin or full resin composition to meet the needs of your thermal transfer printer. Getting high quality output from your printer is essential for optimum readability whether you're printing graphics, text or barcodes. Our thermal transfer ribbons give top print clarity on coated and uncoated papers, matt synthetics, gloss and paper synthetics all perform well in print durability when overprinted with the correct thermal transfer printer.
Always ensure you choose the right label material and thermal transfer ribbon to produce premium print output and prolong the life of your thermal transfer printhead
Get the right type of thermal transfer ribbon for quality label printing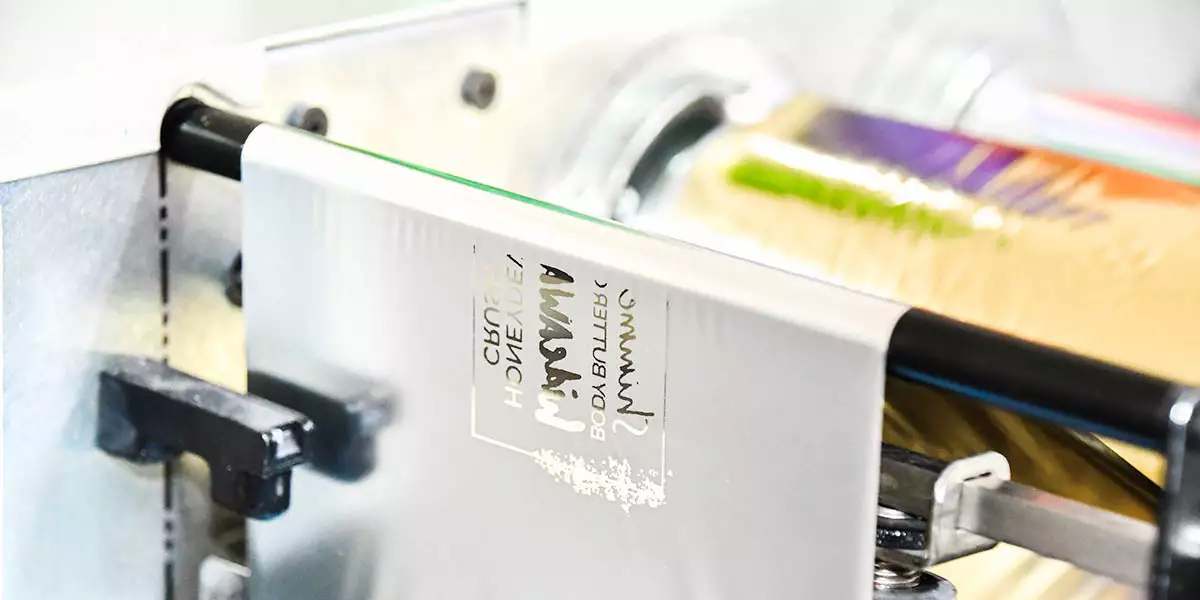 Daycon is a premier distributor of premium quality thermal ribbons for label printers. At Daycon, print quality and consistency are important to us. Our ribbons guarantee the best print quality every time. Contact our friendly team to help you identify the best ribbon for your print job.
GET A QUOTE FOR THERMAL TRANSFER RIBBONS