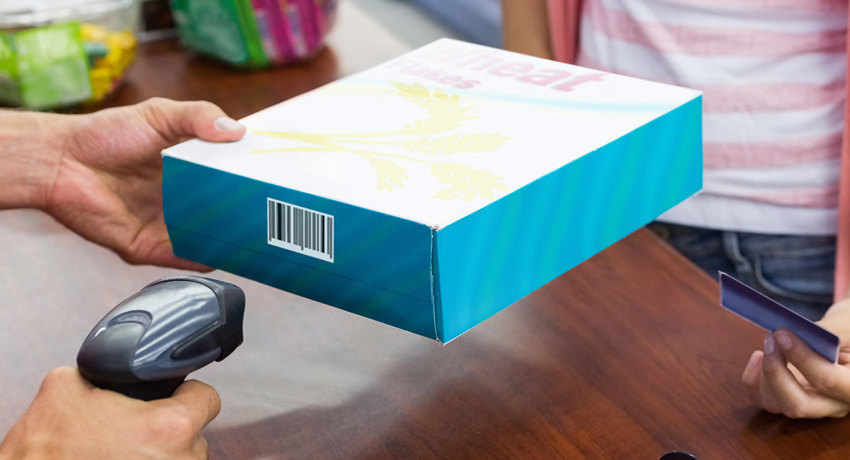 Barcode Labels for your retail products
Date: 02-May-2021
A barcode is a series of lines and spaces that represent numbers, letters and symbols. You'll see them used across many different industries to identify, and track products. A barcode is scanned by a machine called a scanner which reads the code and sends through a computer system for processing.
Barcodes were introduced to eliminate the need for human keying of data and to improve productivity – barcodes are relatively low cost to produce and extremely accurate compared to human data entry on a keyboard. They can be read by any scanner or camera that is programmed with their corresponding code number, which is typically 12 digits long (although some codes have fewer).
FUN FACT The first UPC was scanned at a Marsh supermarket in Troy Ohio in 1974; it was an 18-pack of Wrigley's Juicy Fruit gum priced at $1.49.
Get a quote for barcode labels
We offer high quality barcode labels that can be printed or cut-to-size for any application including retail stores, warehouses, hospitals and more. Our products include self adhesive labels which are easy peel off when needed or permanent labels which will not come off until they have reached their expiration date.
Barcodes printed in Australia. We can print your barcode labels for anything you need.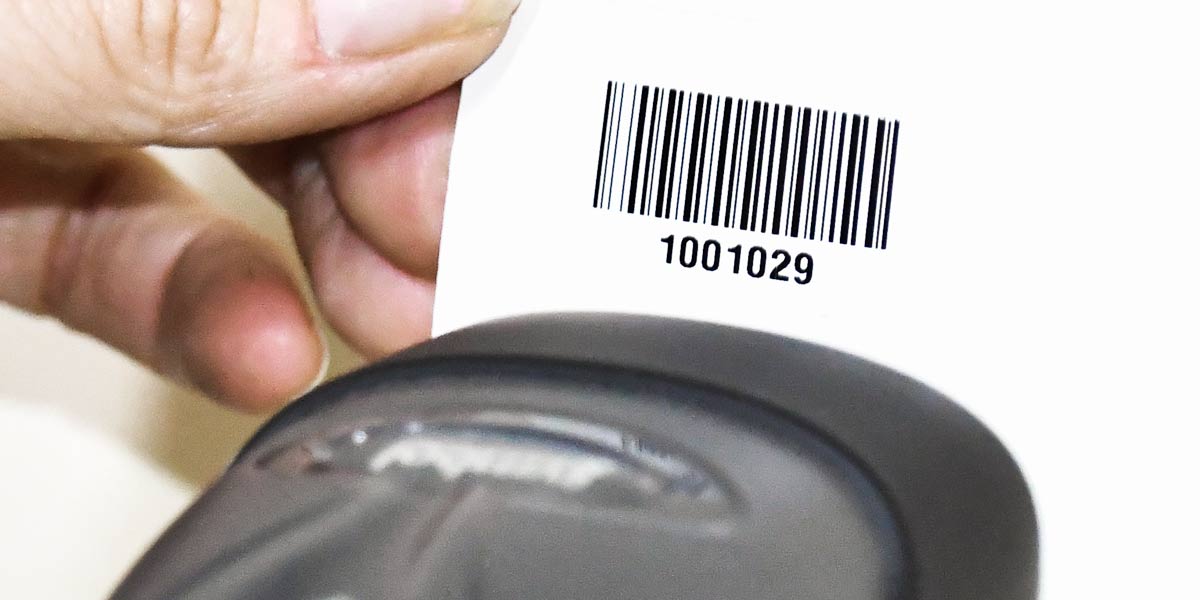 If you're looking for an easy way to get your product to market with barcode labels so it can be scanned with your identity at checkout, then we can provide you with printed barcodes through our factory inhouse barcode printing service. We provide high quality barcode labels for all your needs - from retail items such as clothing and food products, through industrial applications such as manufacturing parts or medical supplies - Daycon Distributors will help make sure your products get where they need to go quickly and efficiently!
We have been supplying quality printed barcodes since 1984 and our reputation as Australia's premier barcode label supplier has been built on providing exceptional service at unbeatable prices. With an extensive range of standard label sizes available off the shelf or if required we can design your own bespoke label with your corporate logo or special requirements such as sequential numbering etc., all at very competitive prices. You will find that our vast product knowledge combined with our outstanding customer service makes Daycon Distributors the obvious choice when it comes to purchasing any type of printed labelling solution. If you're not sure what kind of label you require please feel free to contact us today for an obligation free quote so we can assist you in finding exactly what you need.
Get a quote
Back to list